Dbsus4 (C#sus4) Acorde de Ukulele - Slack-key
Tocado '1126' em slack-key - Afinação Slack-Key (GCEG).
Ver este acorde em: Afinação Padrão (GCEA)Afinação G (DGBE)Afinação D (ADF#B)
Diagrama/Gráfico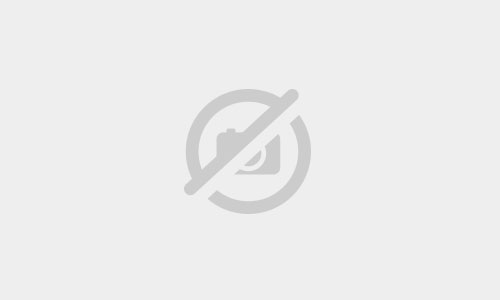 Detalhes do acorde
Dbsus4 (C#sus4)
Tipo : Suspended (fourth)
Intervalos :

Db

(

T

),

Gb

(

4J

),

Ab

(

5J

),
Fórmula : 1 4 5
Notação alternativa : 1 1 2 6
Afinação : Afinação Slack-Key (GCEG)
Posições alternativas Dbsus4 (C#sus4)
Temos 2 outras posições para este acorde uke.
Gráficos Semelhantes
Scales related to this chord
Selection of famous scales you can play on a Dbsus4 chord to improvise great solos on your Uke.
Scales that fit: A Major, B Major, Db Major, E Major, Gb Major, B Melodic minor, Db Melodic minor, Gb Melodic minor, Db Harmonic minor, Gb Harmonic minor, Bb Natural minor, Db Natural minor, Eb Natural minor, Gb Natural minor, Ab Natural minor, Db Blues, Eb Blues, Ab Blues, B Major pentatonic, E Major pentatonic, Gb Major pentatonic, Db Minor pentatonic, Eb Minor pentatonic, Ab Minor pentatonic, B Overtone, E Overtone, Gb Overtone, Bb Altered, C Altered, F Altered, C Altered bb7, F Altered bb7, Bb Super locrian, C Super locrian, F Super locrian, C Ultralocrian, F Ultralocrian, B Hawaiian, Db Hawaiian, Gb Hawaiian,
Comentários
Tem alguma dúvida? Quer compartilhar uma dica ou simplesmente falar de uke? Participe da conversa!