Db7sus4 (C#7sus4) Acorde de Ukulele (Posição #3) - Slack-key
Tocado '68711' em slack-key - Afinação Slack-Key (GCEG).
Ver este acorde em: Afinação Padrão (GCEA)Afinação G (DGBE)Afinação D (ADF#B)
Diagrama/Gráfico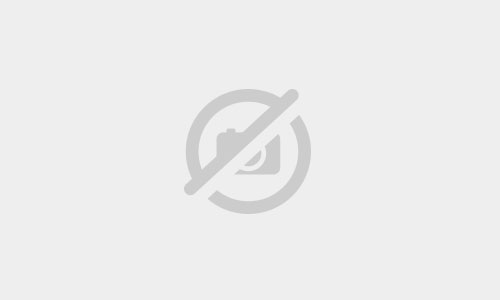 Detalhes do acorde
Tipo : Suspended (dominant 7th suspended 4th)
Intervalos :

Db

(

T

),

Gb

(

4J

),

Ab

(

5J

),

B

(

7m

),
Fórmula : 1 4 5 b7
Notação alternativa : 6 8 7 11
Afinação : Afinação Slack-Key (GCEG)
Posições alternativas Db7sus4 (C#7sus4)
Temos 3 outras posições para este acorde uke.
Gráficos Semelhantes
Mesmo Dedilhado (48): A7, A7sus4, Bbm7, Bb7sus4, B7, B7sus4, C7, C7sus4, Db7, D7, D7sus4, Eb7, Ebm7b5, Fm6, Gbm7, Ab7, Ab7sus4, Cdim7, Dbdim7, Ddim7, Ddim7, Ebdim7, Ebdim7, E9, Edim7, F9, Fdim7, Fdim7, Gbdim7, Gdim7, Ab9, Abdim7, Abdim7, Adim7, Adim7, Bbdim7, Bdim7, Bdim7, A7sus2, Bb7sus2, Gb7sus2, G7sus2, Ab7sus2, Ebm11, Fm11, Gbm11, Gm11, Abdim7,
Scales related to this chord
Selection of famous scales you can play on a Db7sus4 chord to improvise great solos on your Uke.
Scales that fit: A Major, B Major, E Major, Gb Major, B Melodic minor, Gb Melodic minor, Gb Harmonic minor, Db Natural minor, Eb Natural minor, Gb Natural minor, Ab Natural minor, Db Blues, Ab Blues, B Major pentatonic, E Major pentatonic, Db Minor pentatonic, Ab Minor pentatonic, B Overtone, E Overtone, Bb Altered, F Altered, F Altered bb7, Bb Super locrian, F Super locrian, F Ultralocrian, B Hawaiian, Gb Hawaiian,
Comentários
Tem alguma dúvida? Quer compartilhar uma dica ou simplesmente falar de uke? Participe da conversa!